"Beast Layer on Human Body"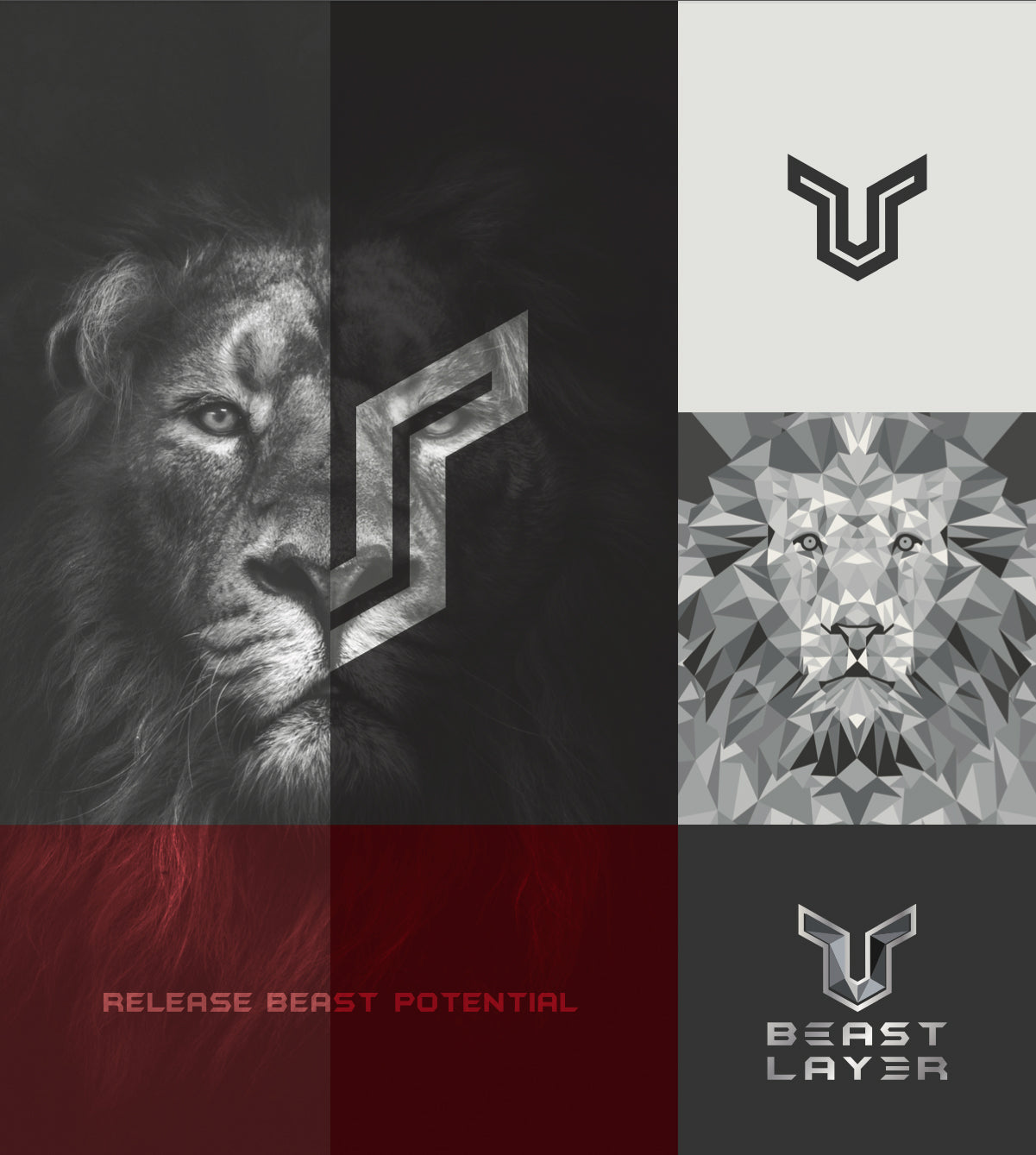 Who we are
"BEAST LAYER" takes inspiration from a beast's appearance, growth environment, body and skin functions and applies it to our product research and development. We aim to make our products feel like "a second skin."
Wearers can travel smoothly between water and land environments, just like a real beast is protected by its skin or layer while speeding up and down, in and out, swiftly and shrewdly. 
Once launched, this performance-based rash guard collection sparked a change across the outdoor and water sports apparel industry.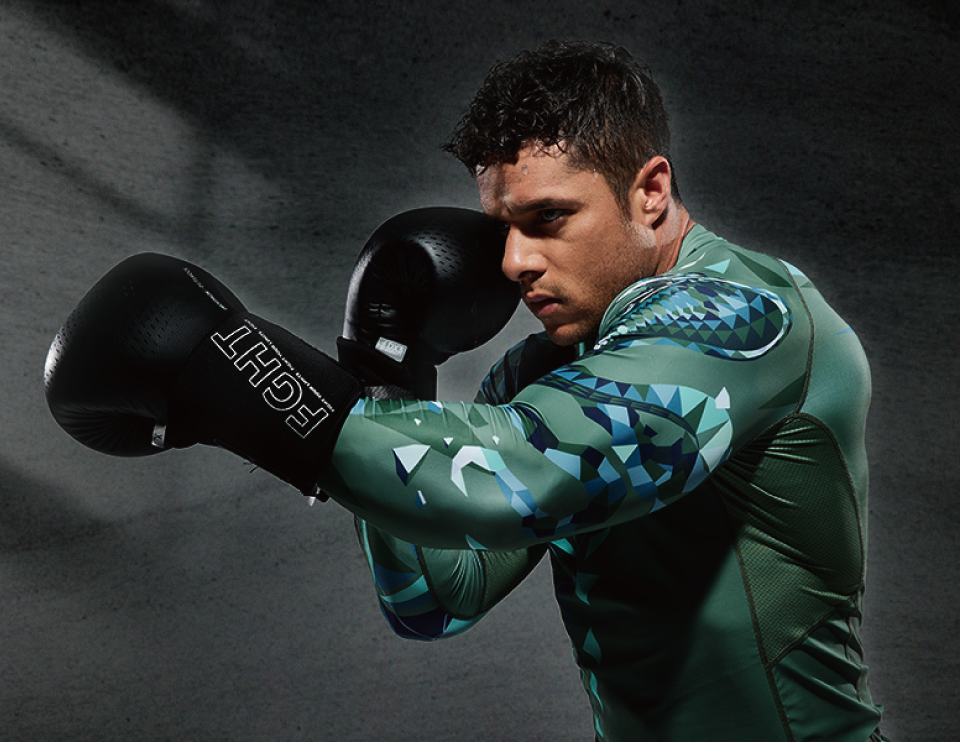 Our history
Since 1986, we have applied relentless dedication to creating go to athletic apparel. In 2016, our founder, an elite and devotee from the performance apparel industry who also loves outdoor and water sports, dreamed of having a set of outfits that physically guard and empower people in the most severe circumstances. These outfits can also reflect the attitude of that group of people who shift between fast-slow lifestyles in a challenging real-life environment.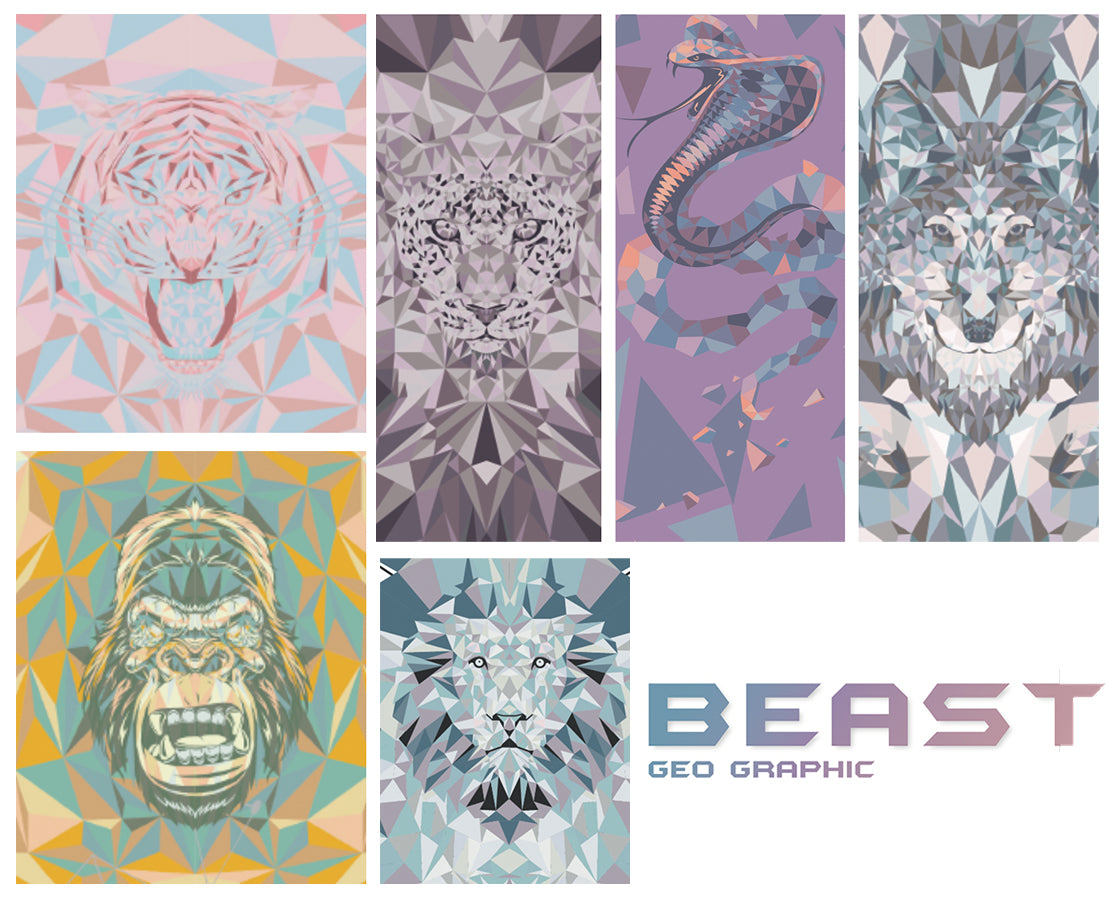 Design & Innovations
Our product developers ingeniously extract and apply each animal's features and skin functions into the products, transferring the wildlife's strengths to the garment for wearers to perform like a beast in the fiercest circumstances under extremely tough conditions.